The head of the IPBL meets the Mayor of Baghdad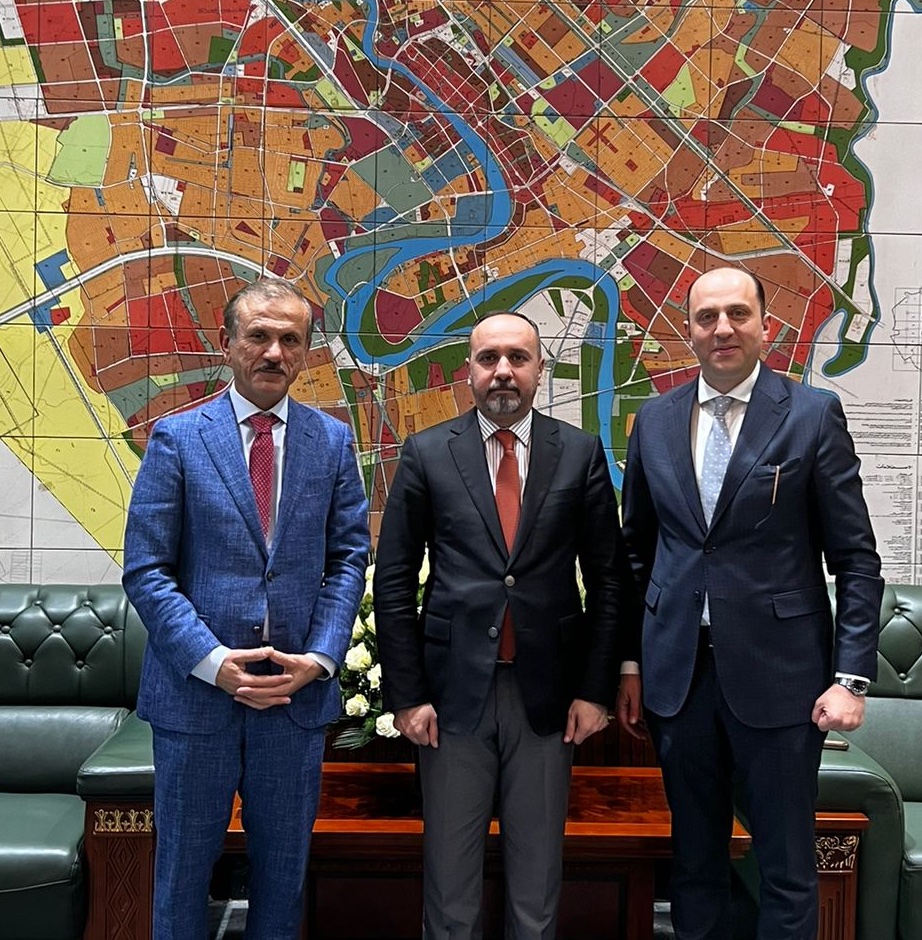 ---
The head of the Iraqi Private Banks League (IPBL) met with the Mayor of Baghdad, Ammar Musa, and discussed the reality of Baghdad's services and investments.
During the meeting, the executive director of the IPBL, Ali Tariq, presented the projects that were implemented and completed through the Tamkeen Fund, which is supervised by the Central Bank and the IPBL, in addition to future projects that serve the residents of the capital.
The executive director indicated that the work is underway through community-based initiatives by holding evening events in Baghdad during the upcoming month of Ramadan due to its massive impact on people's lives.
---
Added date
2023/02/23 - 12:35 PM
Last edit
2023/09/24 - 8:53 AM
---